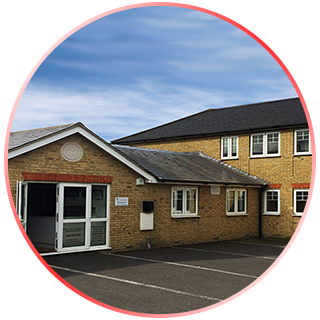 Shock Wave Therapy (ESWT) & Sports Injury Treatment London.
 Our expert sports injury practitioners at London Shock Wave & Sports Injury Clinic are experts in diagnosis and Sports Injury treatment of Shockwave Therapy (ESWT) to heal painful conditions that arise from tendons. 
Shock Wave Therapy (ESWT) employs high-pressure sound waves to stimulate the body\'s natural growth & repair hormones. 
This Shock Wave Therapy (ESWT) method of accelerating repair has been utilised to treat sports injuries in athletes for over ten years. 
At the London Shock Wave Clinic, we use the very latest shock wave therapy, ESWT, technology to treat recreational and professional athletes. 
Our equipment allows the use of multi-applicator technology enabling us to choose the precision transducer head for your condition. 
Our Shock Wave equipment is regularly maintained to ballistic SWT standards. Ensuring that standards of treatment remain high. This standard has safeguarded the clinic as one of the primary practices offering Shock Wave Therapy in the UK.
Tags: Shock Wave In News